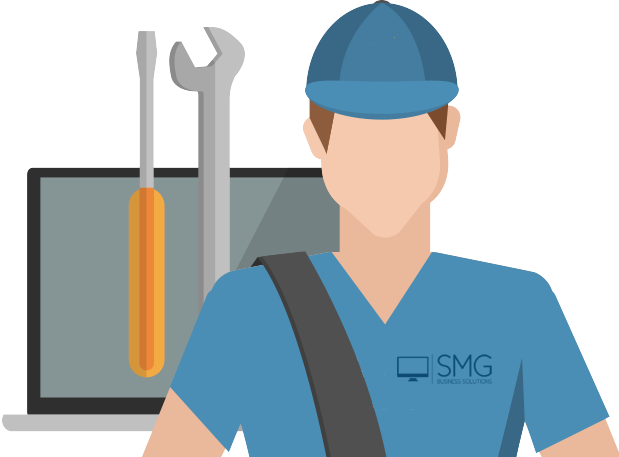 Our Services
At SMG Business Solutions Ltd, we understand each business operates uniquely and each member of staff also have their own style of working. That's why we can offer you a wide variety of modern, robust and scalable enterprise level IT support. Therefore, every relationship we have built with our clients is also individual and unique, so are all IT Support plans. We build with every one of our clients based on each businesses distinctive staff, size and sector all provided at an affordable monthly rate. Avoid downtime impacting your profit and productivity and take advantage of optimal uptime and experience the benefits our support can provide.
Our friendly team of IT experts can ensure your business IT operations run smoothly.
Microsoft 365 Business offers your familiar applications with all the benefits of Cloud Computing.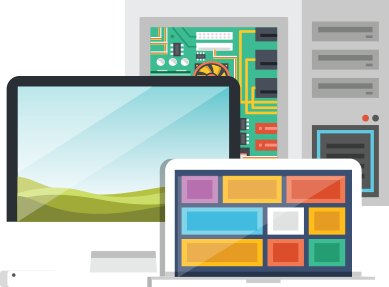 We let you work without cables with robust Wireless Solutions.
Our Hosting specialists can help move your business applications to a secure cloud environment.
Cyber Essentials is a certification to ensure your business is cyber secure.